Home Essentials offers an affordable, multi-purpose range of daily essentials for the skin, body, and home, as well as ingredients to make traditional remedies. Trusted in New Zealand since 1990.
Whether you need a cure for toothache, eczema, dry skin, or a way to remove a stubborn stain, Home Essentials has a solution. Our multi-purpose range of moisturisers, essential oils, and natural household cleaning ingredients are not only affordable , but also easy to use for everyday needs.
At Home Essentials, we're all about helping our customers and their families. We provide daily essentials that can be used on the skin, body, or around the house. Plus, many of our products can be used as ingredients to make a good old fashioned remedy.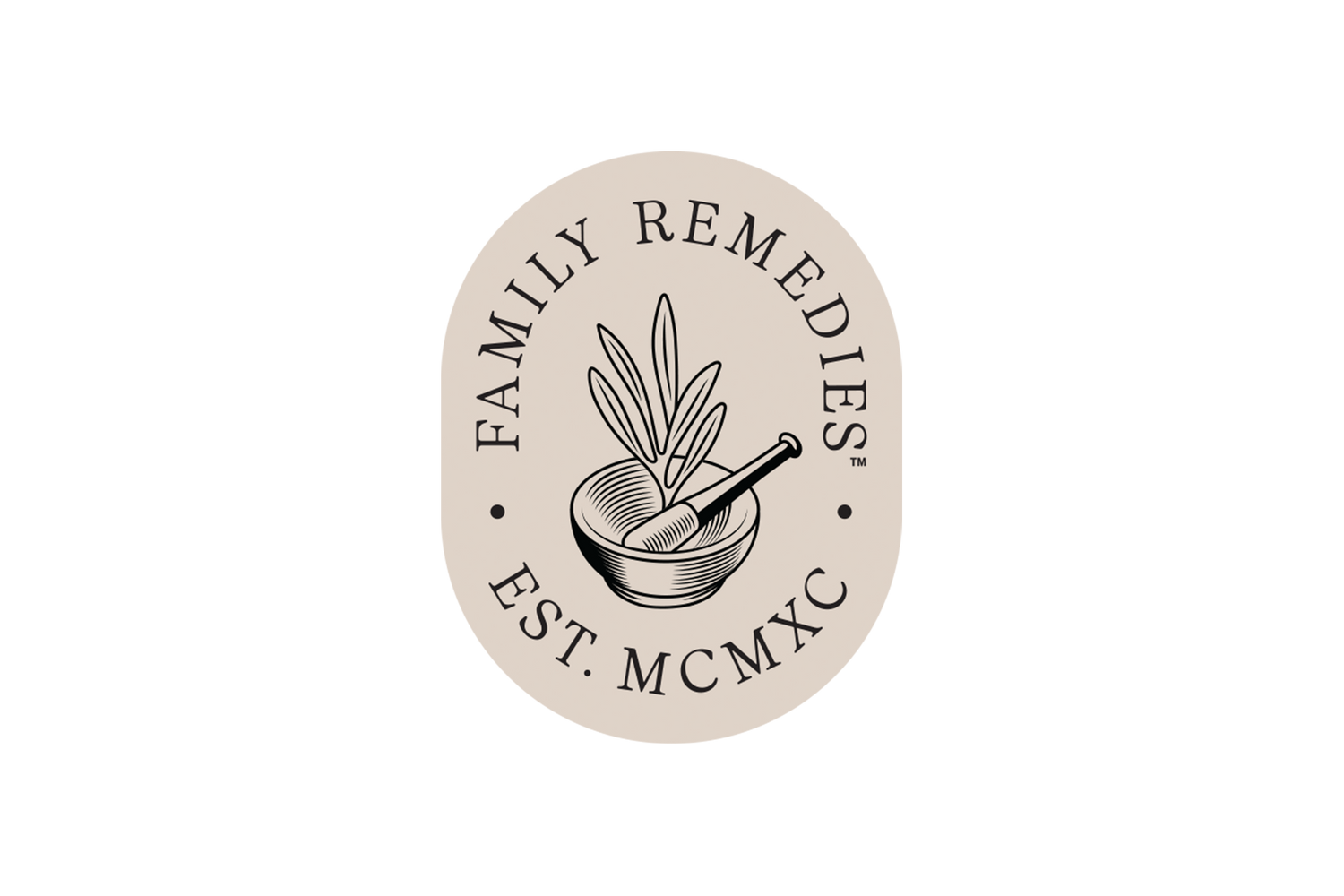 Home Grown since 1990
Look out for our helpful recipes and remedies that have been passed down over time and trusted by families in New Zealand since 1990.